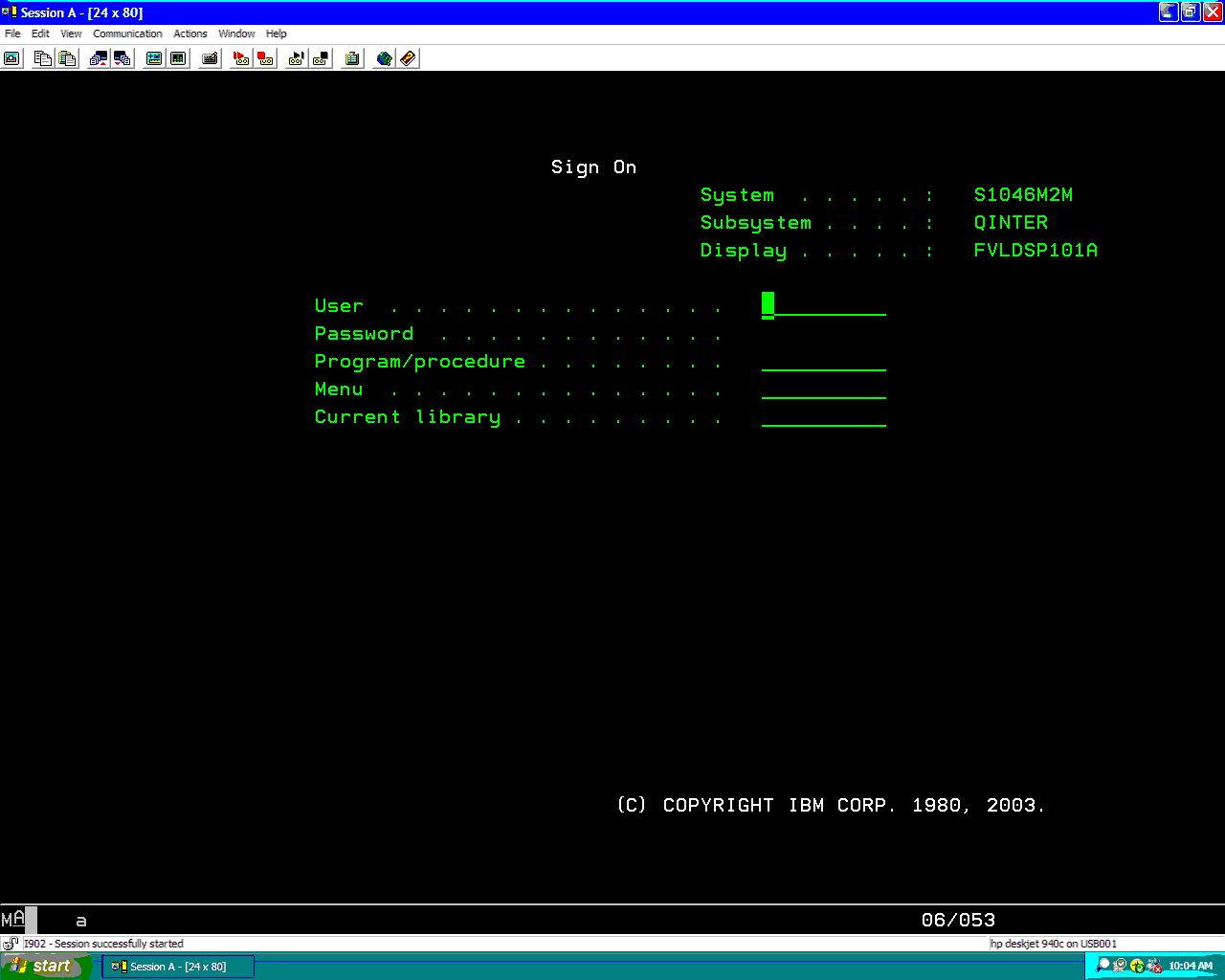 East Coast Computer is an IBM Business Partner, Microsoft Certified Partner, Cisco Premier Partner, Citrix CSN Gold Member, AT&T Alliance Partner, Better On-line Solutions Distributor.  East Coast Computer is an Authorized Dell Reseller.  We help you save money on all Dell products.
East Coast Computer has specialists in AS/400, Mainframe and more:
IBM AS/400, RS/6000, Netfinity (i/p/x-Series e-Servers for Internet Managed Services & High Availability Solutions)
Cisco Premier Partner IP Telephony/IP Communications, Cisco Wireless LAN
Citrix Server Based Computing (Windows & UNIX),Nfuse, Nfuse Elite Portal, Wireless Solutions
Microsoft Authorized Educational Reseller
Microsoft Exchange Server
Microsoft SQL Server and 3rd Party Database Administration
Microsoft Wireless
AT&T Bandwidth, Co-location and Disaster Recovery
Sprint Wireless (Phones and Internet Access)
Better On-line Solutions Distributor for Voice over IP and AS/400 Connectivity Solutions
Web Development Services
East Coast Computer distributes over 250,000 computer related products including AS/400 and Mainframe at very competitive prices. Call or visit www.ecc400.com
Your AS/400 and Mainframe solution is one phone call away. Contact us today to put our solutions to work for you!